Helping Businesses Reach Operational Excellence One Connection at a Time
Tap into the value of experience.
Choice One has been at the forefront of helping businesses locate and onboard exceptional talent.
We are a full-service staffing firm with the ability to assist you in filling your administrative, light industrial, technical, medical, and hospitality employment needs.
Choice One Staffing works on both the local and national level.
We rely on our strong, consistent core values as a backbone for our entire organization.
Effective leadership combined with staff dedication means we have the stability and confidence to deliver responsive service to our both our job candidates and business clients.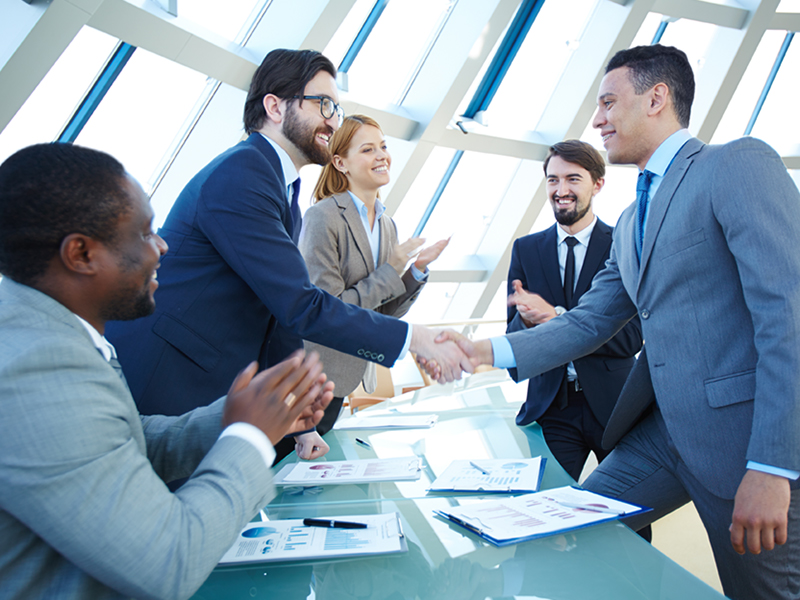 A Partnership You Can Count On
At Choice One, we view our clients not just as customers but, more fittingly, as partners.
We focus on cultivating long and successful partnerships to reach a common goal, and we pride ourselves on having developed a reputation as a consistent and authoritative hiring source for our clients.
Our staffing specialists are trained to thoroughly screen and evaluate all prospective candidates. The quality of the employees hired through Choice One Staffing Group, Inc. is something we take very seriously.  Great care is taken to place the best qualified candidate in the appropriate position.
Our meticulous screening process is in place to avoid mismatched candidates and unnecessary turnover.
We commit ourselves to high standards of integrity in contributing to the best interests of our clients, our employees, and our communities through continual pursuit of operational excellence.
Why Choice One Staffing?
We offer Value Added services that make us a partner not just a vendor. Customer skills testing, background screening, drug screening, payroll services, and more!.
Awards / Recognitions / Partnerships
Certified Women's Business Enterprise (WBENC)
TAPFIN Premier PartnerLargest Pittsburgh-Area Staffing Firms
50 Best Places to Work in Western Pennsylvania
Pittsburgh 100 Fastest Growing Privately Held Companies
Inc. 5000 Fastest Growing Private Companies in America
Chamber Awarded Business of the Year
The Women President's Organization (WPO)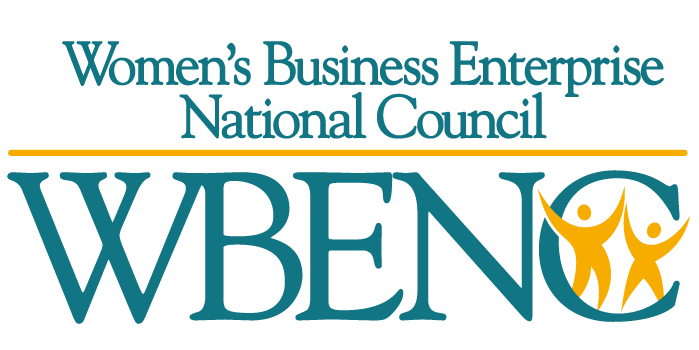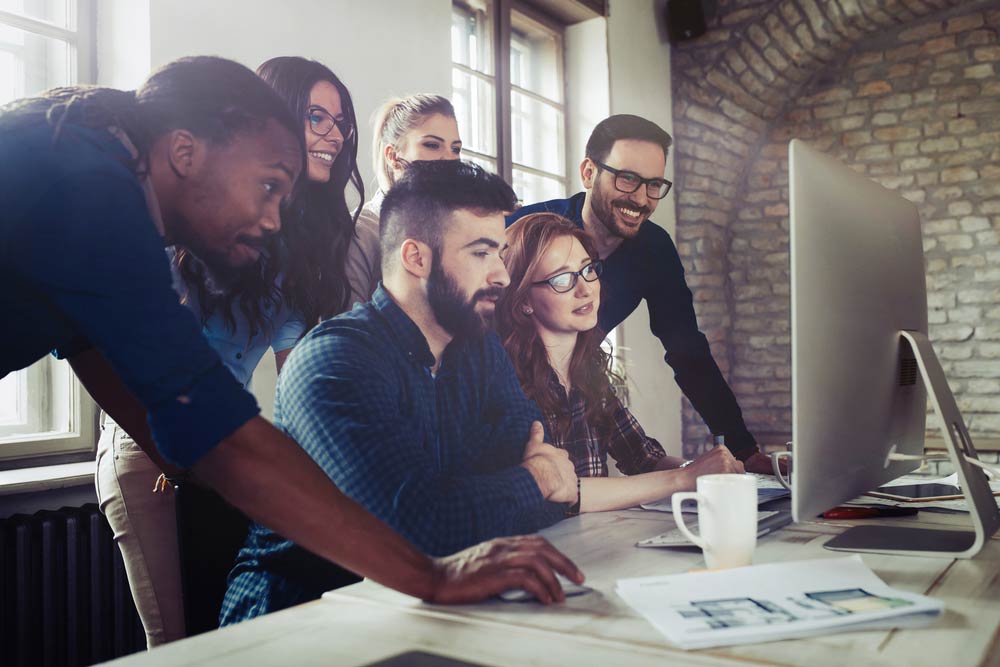 Over time, every business builds a team culture. Your office has its own style, energy, and expectations. Trust Choice One Staffing to keep your best interests in mind. There's more to hiring than bullet points on a resume!
With your best interest in mind...

our pledge is to submit the perfect candidate for consideration... always!
From skill sets to team awareness, from dedication to experience, we know that a great candidate is more than words on a resume.
We don't believe in a "one size fits all" approach. We take the time to research and fully understand your needs in order to deliver the best response for your unique circumstances. When pounding a square peg in a round hole just won't do, call on Choice One Staffing to find the perfect geometry for your business.