Make the most of your staff; Choice One Staffing Group, Inc. can add flexibility to your workforce. We feel the most important service we can offer is to relieve our clients of the day-to-day headaches of employment issues. We do this by interviewing and screening prospective employees, sending the best candidates for selection or approval, and handling workers' compensation, unemployment, and personnel issues. Our comprehensive service gives you an employment partner you can rely on, and peace-of-mind that the job will be done right.
Our Value Added Services Include: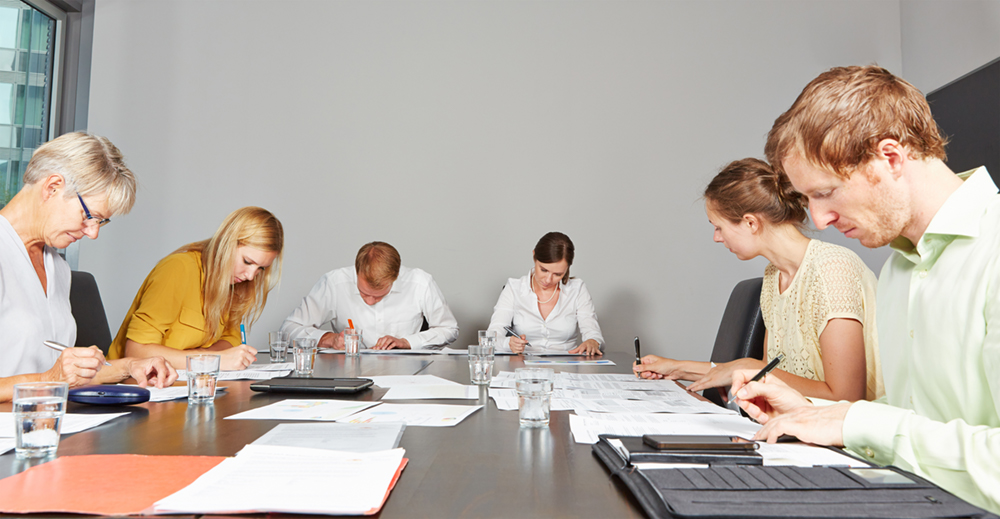 Custom Skills Testing
Choice One Staffing Group utilizes state-of-the-art skills and behavioral testing to help in the selection of candidates with talents you need and the team mentality that will help your business excel. Tests range from basic arithmetic to specialized software applications. Want to know if our testing services will be effective for you? Give us a call today at 724-468-6400.
Background Screen
Choice One Staffing Group conducts a pre-employment state criminal history check on each candidate that applies with us. This service is free of charge to your business. Upon request, Choice One will conduct a national criminal history check as well. These pre-employment background reviews provide reassurance when filling job openings with trust sensitive responsibilities.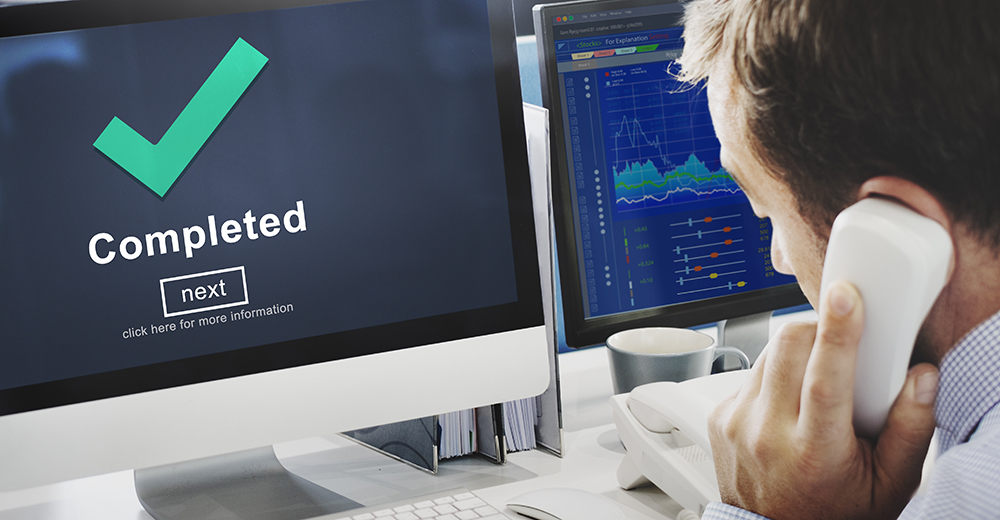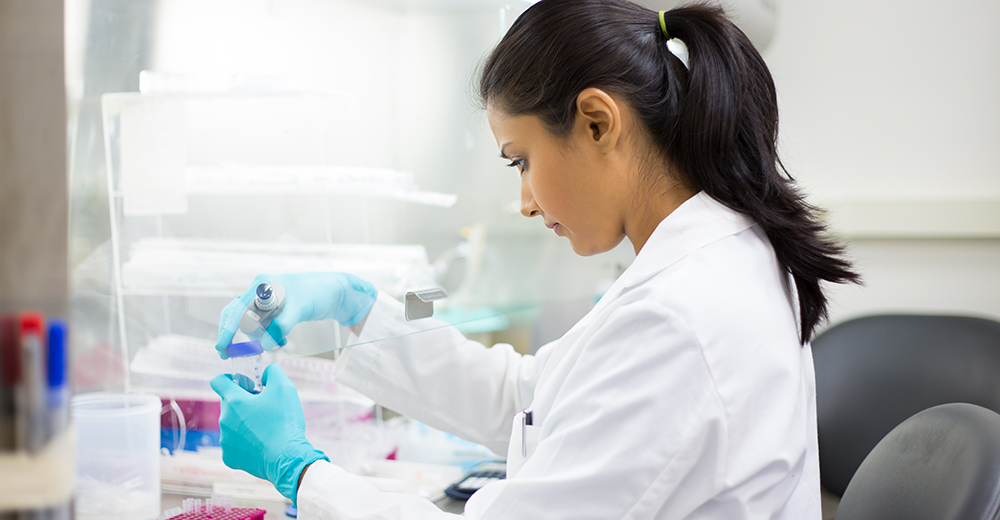 Drug Screening
Employer drug screening programs continue to grow. To ensure that the selected employee will be working drug and alcohol free, we offer several drug screening options. We have the ability to customize any in-house drug screening packages to suit the needs of your company. 5-panel, 10-panel, and 12-panel screenings are available in-house, with outsourced testing available for options such as hair follicle analysis.
Payroll Services
You may refer a worker of your choice -for employment at your business- through Choice One Staffing. We withhold all payroll taxes, provide workers' compensation, liability insurance, and handle all unemployment and workers' compensation claims. This allows you to reduce staff and payroll costs. With payroll servicing, you get the employee you want, pay a reduced rate, and you are exempt from our buy-out policy.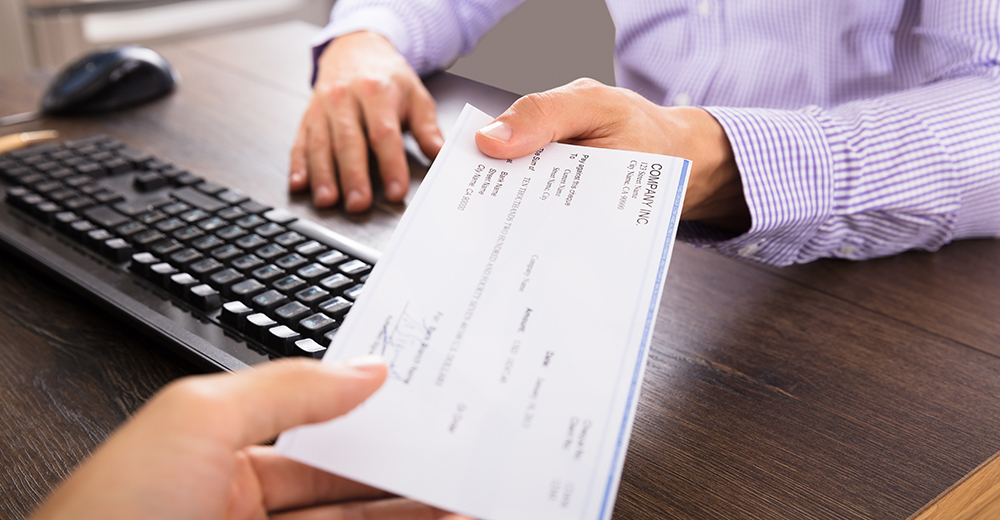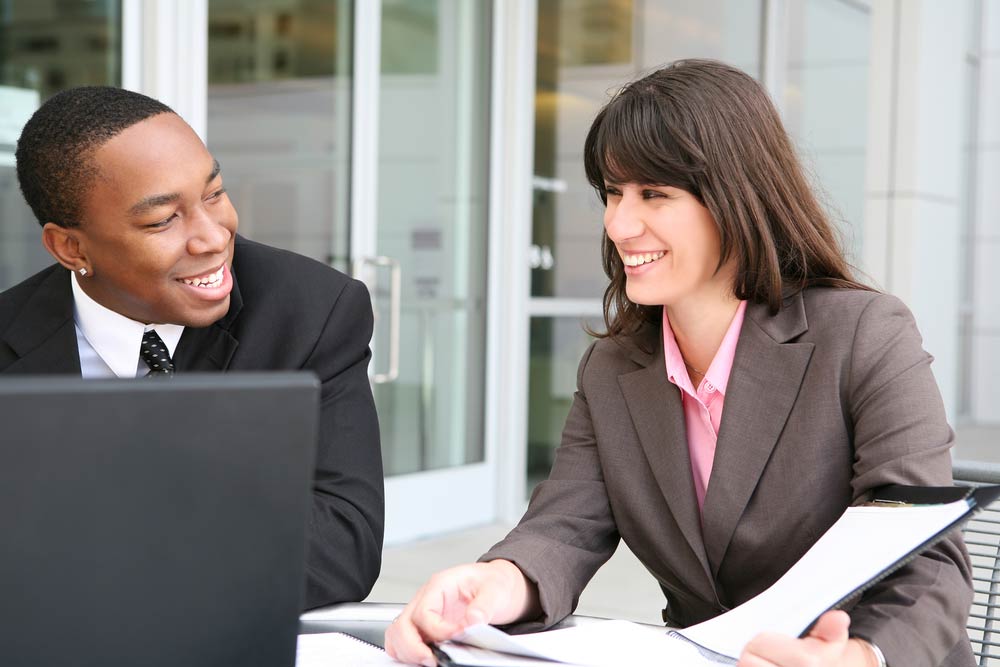 Shining Star Program
With the Shining Star Program, our clients have self-service access to our TOP candidates in all categories. View qualified, pre-screened candidates in a chosen field and select for interview or hire. Candidates chosen by the client through the self-service option may qualify for a discounted rate.


Our Customizable Approach: at Choice One Staffing Group, are the staffing firm of CHOICE. We don't believe in a "one size fits all" approach. We take the time to research and fully understand your needs in order to cultivate long and successful partnerships to reach a common goal. We customize our services to fit the ever changing needs of our clients.


We pledge to submit to you the perfect candidate, one who will embrace your company culture, produce at above average levels, and truly add value to your organization.
We have worked with Choice One Staffing for over 10 years and find the staff to be very professional and caring. They understand our staffing needs and work quickly on filling our open positions. We consider them as a partner in our recruiting and staffing efforts.

Choice One Staffing Group, Inc. has continually supplied our company with quality temporary and temp to hire personnel, which has been critical to our business growth over the years. We have hired a number of their employees and they have become valuable additions to our team.

Choice One Staffing Group, Inc. has been working with us for many years. They are very pleasant and easy to work with. They do a wonderful job screening potential clients for our direct labor force. We would recommend Choice One Staffing to any business in the area.