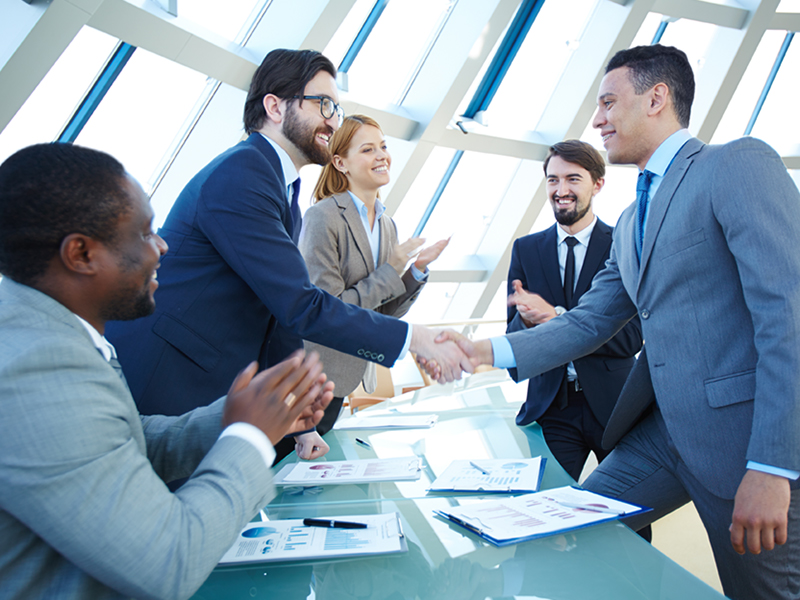 Build the Best Team for Your Business
Trust Choice One Staffing Group to vet and provide the best employees for your team. We strive to provide someone who not only meets your technical requirements, but also fits your company culture to ensure they are a great fit.
  
With extensive experience in the following industries, make Choice One your first choice for finding you the new star employee you need:
Take advantage of Choice One Staffing Group's Specialized Services
Custom Skills Testing

Background Screen

Drug Screening

Payroll Services
Our Streamlined Staffing Process is Built to Serve You
At Choice One Staffing Group, we've developed our Staffing Process to provide you with the best candidates while offering Specialized Services to ensure each candidate meets your requirements.
  
We take pride in the care and attention we pay to each position we fill and our goal is to supply you with success, not just a person to fill a seat!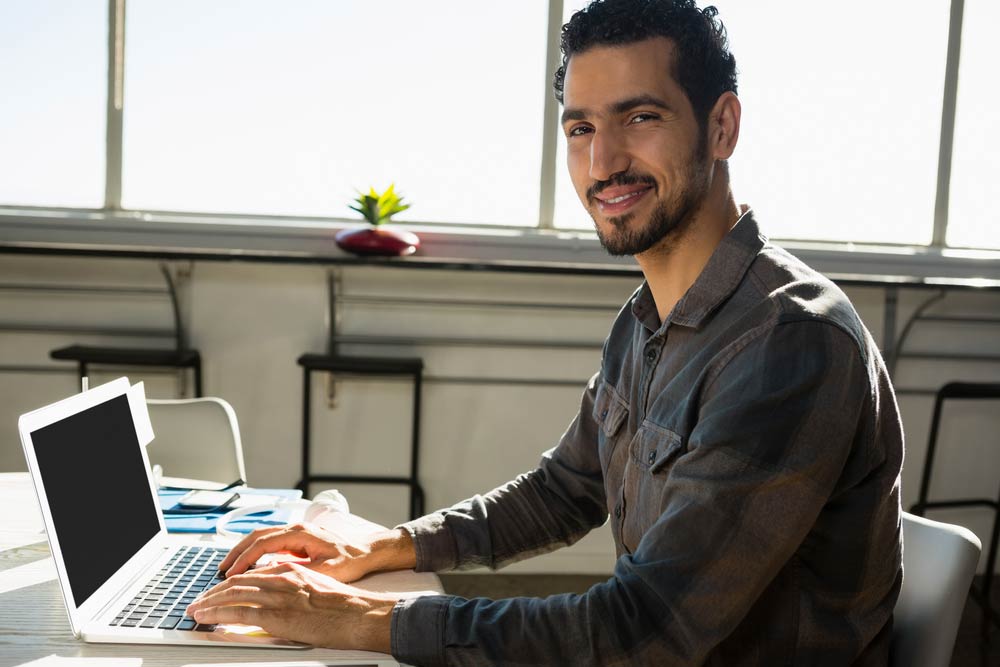 Partner with Choice One Staffing Group today to have the best candidates hand-selected for you!