Why do candidates CHOOSE Choice One Staffing Group?
We offer our employees assistance in finding the best positions for their skills, talents, and experience.
It's simple.  At Choice One Staffing Group, People are our PURPOSE and YOUR success is OUR success!
Try us.  You'll find we focus on providing a positive candidate experience from your first contact through the completion of your first assignment and every assignment.
Call us today at 724-452-5800.
Benefits to employees who work with Choice One Staffing Group include: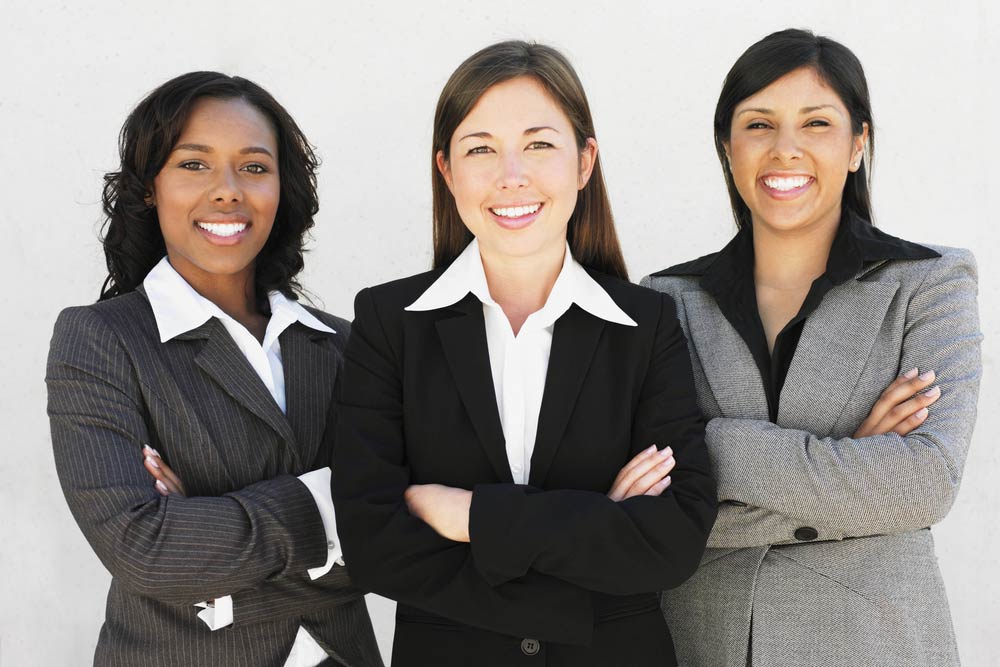 Acquire Skills
& Experience
We offer many levels of employment from entry level to executive level.
Make
Connections
Our employees often make connections that you may not have discovered on your own.
Schedule
Flexibility
Working with Choice One Staffing Group means choosing when and where you want to work.
Job
Preparation
Our staffing specialists help with resumes and interviewing advice. Present yourself effectively!