Pre-Employment Screening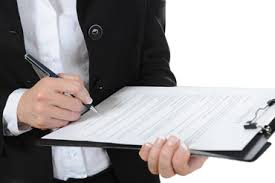 To ensure that the selected employee will be working drug and alcohol free we offer several pre- screening drug testing options. We have the ability to do in-house 5-panel 10-panel, or 12 panel screening as well as outsourcing the drug screening to a licensed local testing facility for doctors' review. Another option is hair follicle testing. This test is also done off-site at an authorized testing facility.
Choice One will also conduct a pre-employment state criminal history check on each candidate that applies with us free of charge to you. Upon request, Choice One will conduct a national criminal history check.
To guarantee that our employees are working drug and alcohol free Choice One believes in and executes random on-site drug screens, free of charge to you.